Who is Peter
M

ascher

I'm a caricature artist, cartoonist, illustrator and storyboard artist based in Cape Town South Africa.

I provide caricature services for entertainment at corporate events, weddings, bar mitzvahs, parties, trade shows, markets and conferences.

I've published newspaper editorial cartoons and book illustrations and recently published two graphic novels: "Hendrik Leerdam - Seereis Na Die Kaap" and "Hendrik Leerdam - Kaap van Storms".

I also create humorous cartoons and caricatures for commercial clients - both companies and individuals.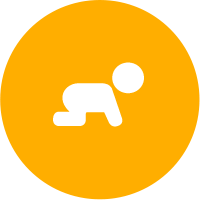 I grew up on mission stations in the bush. At school I started drawing teachers, later politicians.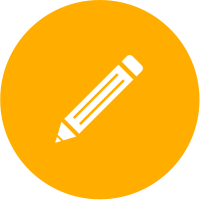 Matriculated at the German School in Pretoria, went to a kibbutz in Israel, then did a diploma in Fine Art at Witwatersrand Technicon in Johannesburg.
Studied Graphic Design at AAA School of Advertising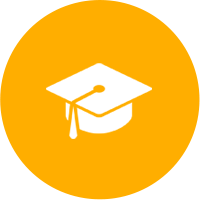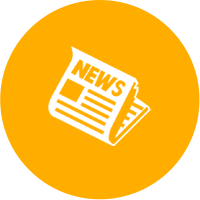 Editorial cartoonist for 10 Years at Beeld, Citizen and Daily Dispatch newspapers.
I took a 2 year break from cartooning to work for Stephen Klein Design Studio as workshop manager doing 3D off-the-wall commissions, before joining Citizen.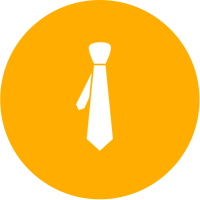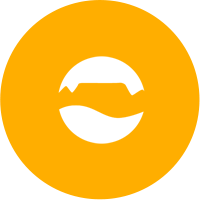 Now freelancing:
I love designing and making things with my hands. But I always need that balance between 2d and 3d, drawing things and especially, faces.

I now live with my wife and 2 daughters in Cape Town.